Nominated as Best Mobile App Marketing Agency of the year 2020 at App Promotion Summit Berlin.
Admiral Media is a highly specialized performance marketing & mobile app marketing agency. For more than 10 years we consult mobile publishers and help them to grow their user base. We successfully manage their global performance marketing campaigns across all digital marketing channels. So basically, you can benefit from a holistic and modern marketing approach that fits your needs.
MOBILE APP MARKETING SERVICES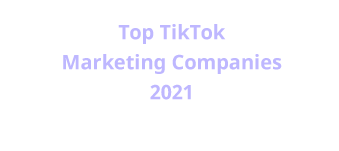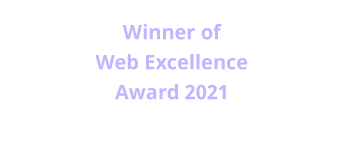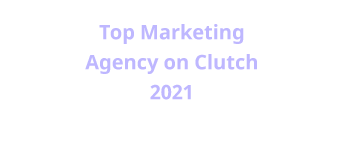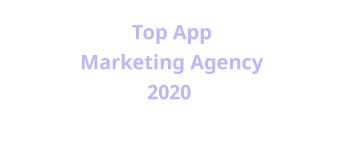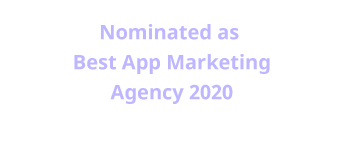 "With the team of the Admiral we were able to scale our paid social spend by more than 200% while achieving our target ROAS!"

Jacob
Co-founder, NeuroNation
"They always know the current best practices and are able to stay ahead of the curve."

Vincent
Head of Performance Marketing, TIER Mobility
"They can quickly and effectively analyze the performance of a campaign and come up with new ideas to meet our goals."

Juan Gutter
Performance Marketing Lead, Glovo
LATEST MOBILE APP MARKETING INSIGHTS
We have been running campaigns for a while already for a meditation and mindfulness app with over 2,000 guided meditation sessions in 6 languages and used by 8 million people worldwide. Not long ago, we started testing a new channel with high popularity these days...
BOOK A CALL
Learn how we could help your business grow faster.
Get in touch below.
Drop your details here and we will get back to you.