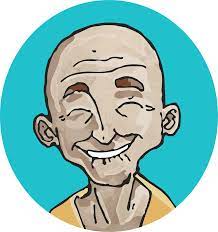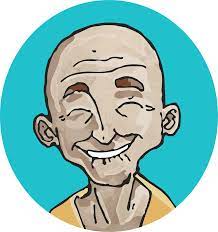 Official ASA Case Study: How Petit BamBou scaled into new markets Apple Search Ads
What we did
At Admiral Media, we are thrilled to announce that we have been chosen as the official partner for Petit BamBou on Apple Search Ads, and we are excited to share the story of our success with you. Petit BamBou is a leading health and fitness app that allows users to practice guided meditation and develop mindfulness habits. With our help, Petit BamBou achieved unprecedented customer growth in new markets through our innovative approach to Apple Search Ads. Optimizing creative content and refining our targeting strategies allowed us to drive conversions while keeping costs under control.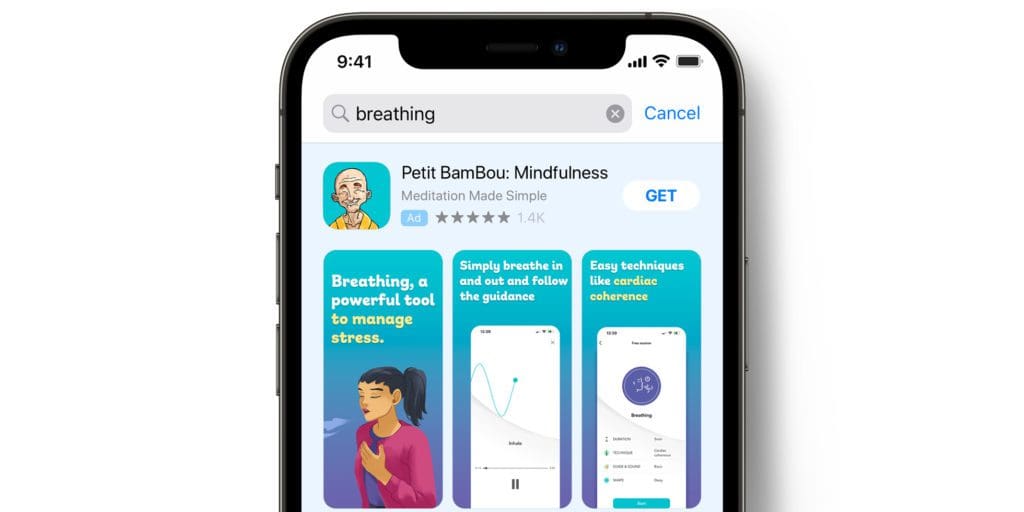 The results
20% increase in new customer acquisition for iOS devices every month.
20% higher conversion rate than default ads.
Our ad variations have resulted in a 25% lower cost-per-acquisition than default ads.
The challenge
At Petit BamBou, we faced some tough challenges as we looked to expand the brand in new markets while protecting our leadership position in established countries and regions. 
Our goal was to reach a wider range of audiences who might be interested in wellness and mindfulness, but who might not yet understand the benefits of these practices on their mental and physical health. At the same time, we needed to optimize our efforts to ensure that we could achieve efficient and sustainable growth, while also focusing on customer acquisition and retention. Despite these challenges, we were confident that with Apple Search Ads, we could accomplish great things.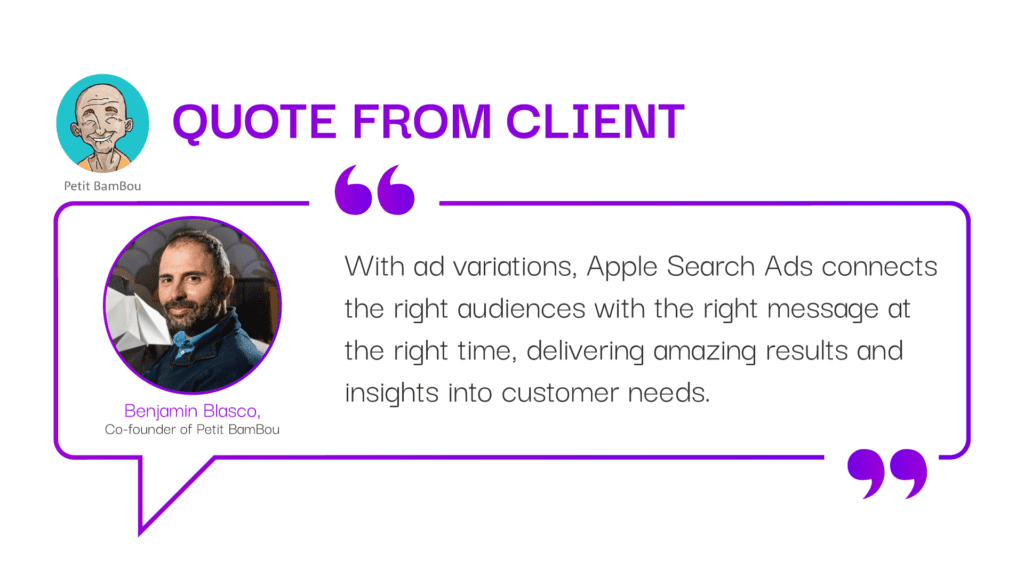 The solution
Expand keyword coverage and grow to new markets
To maintain a competitive edge and optimize budget allocation across different markets, Petit BamBou partnered with Admiral Media to develop their winning approach to Apple Search Ads. Together, we created campaigns that were structured by keyword themes, including brand, category, competitive, and discovery. Our category campaigns were divided into different ad groups that captured relevant customer needs to be aligned with our app's key features, such as meditation, breathing, and sleeping.
This approach was successfully replicated in every market we entered, allowing us to explore new opportunities and expand our reach. By using Search Match, we were able to find new and relevant search terms specific to each market, such as popular breathing techniques in Germany or relevant French keywords in France, Belgium, and Canada. 
As Petit BamBou Co-founder Benjamin Blasco explains, "Apple Search Ads is the easiest way to gain keyword insights quickly and understand the needs and competitive landscape of a new market. With Apple Search Ads, we can increase our market share in the countries where we're already well-known, as well as establish a foothold in new markets."
By working together with Admiral Media, Petit BamBou was able to achieve a structured and more efficient approach to Apple Search Ads, delivering sustainable growth and helping the brand achieve its goals.
Improve relevancy for key audiences with Custom Product Pages (CPP)
To better connect with different audiences, we utilized ad variations based on Custom Product Pages. These custom ads aligned creative with specific keyword themes related to product features around guided meditation, breathing techniques, or improving sleep. 
This allowed them to drive amazing results by giving new customers a more relevant and customized App Store experience. When potential customers clicked on the ad, they landed on a product page that matched the ad creative, creating a seamless experience. These ads not only resulted in 25% lower customer acquisition costs compared to the default pages, but they also helped the team gain valuable business insights for product development. 
Stay top of mind with former customers on the Search tab
The Petit BamBou team reached a wider audience with Search tab ads, displayed at the top of the suggested apps list in the App Store. These ads were targeted towards returning customers in their most mature market to keep their app top of mind. This approach allowed them to capture potential customers who were ready to download the app but had not yet conducted a specific search. "Search tab ads are a great way to remind former customers about our app when they are ready to download but have not yet started a search," says Yanina Velikova, UA Performance Lead at Admiral Media.
Want to scale with ASA?
Ready to achieve amazing results like Petit BamBou? Fill out the form below to see how Admiral Media can help you increase your app's customer acquisition, improve conversions, and lower cost-per-acquisition through performance marketing and mobile app marketing campaigns. Let's work together to take your brand to the next level.