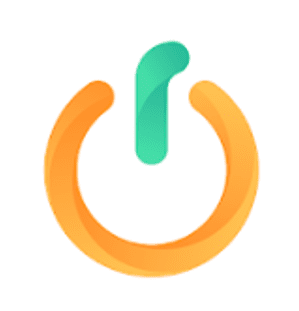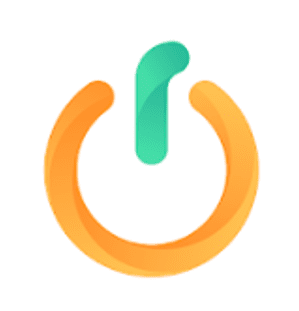 THE MOST POPULAR FASTING APP
Data: May 2020 .vs December 2019
Purchases Growth Rate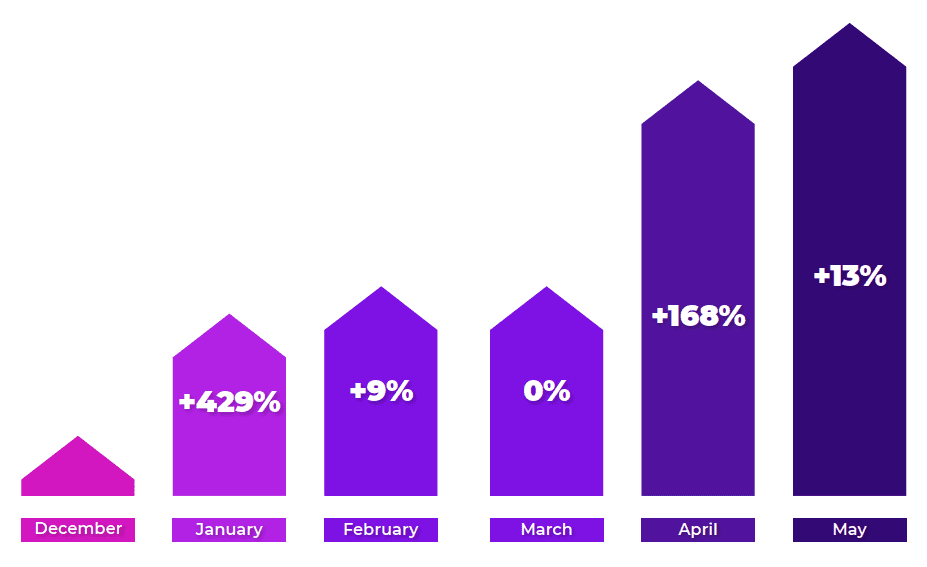 App
Fastic Fasting App & Intermittent Fasting Tracker – Fastic has become one of the largest community based intermittent fasting apps which helps its users to lose weight, gain control about food habits with lessons and food planning tools.
Context & Goals
Fastic wanted to scale their app marketing from almost 0 to 1 million as fast as possible. The acquisition campaigns had to be catered to our special weight loss offering and target the right audience at the right time with the right message in order to scale our userbase and revenue.
Approach
Admiral Media started with acquisition campaigns on Facebook, Google & Apple Search. They also helped us finding the best target markets, audiences and which creatives perform best. From here Admiral Media quickly offered to scale even further across channels like Snapchat, Pinterest, TikTok or native ads / content marketing ads. We didn't expect such a portfolio and capabilities but we are happy that Admiral Media was able to hyper-grow our marketing spend & user growth in such a fast pace.