A QUICK SUMMARY OF OUR RECENT SOCIAL MEDIA INFLUENCER COLLABORATIONS WE ARE PROUD OF:
HOW WE APPROACH AN INFLUENCER CAMPAIGN:
HOW WE SELECT AN INFLUENCER
1. Is their target audience the right target audience for your brand?
2. Are your brand values in line with their values?
3. Do their content match the quality requirements?
4. Do their fee fit your budget?
BEST PRACTICES
Agree on KPIs ahead of the campaign

Let the influencers be creative

Establish a simple approval process

Aim for long-term co-operation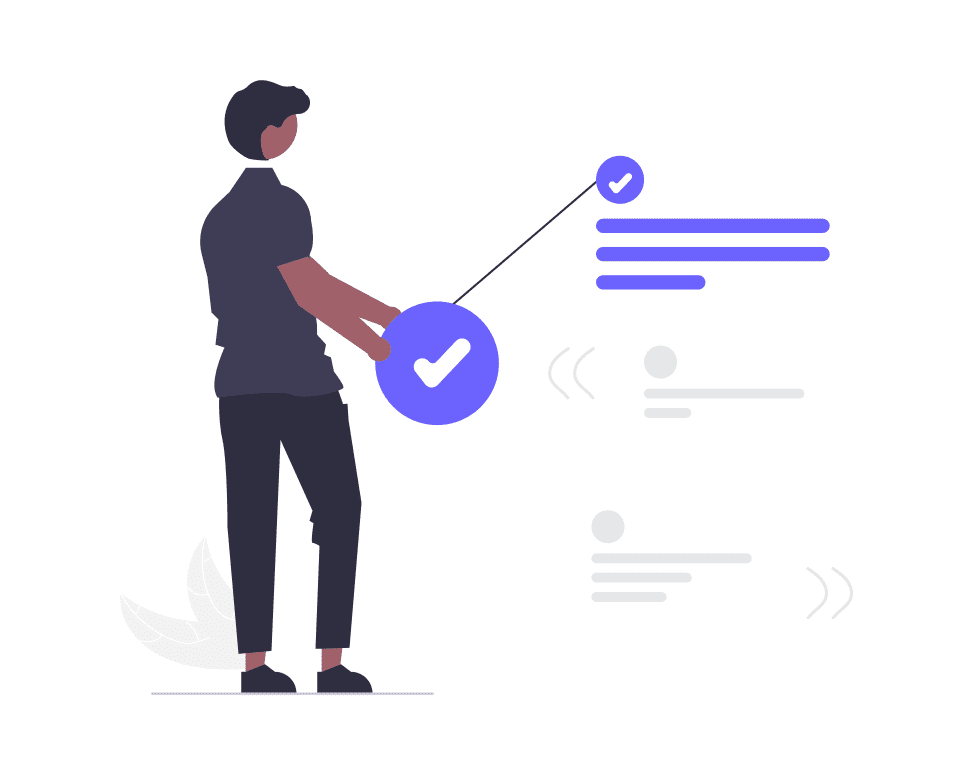 THE SOCIAL MEDIA CHANNELS WE SCALE