Images
Ratio: 2:3 (e.g. 1,000px x 1,500px)
Videos
Aspect ratio: shorter than 1: 2 (width: height), higher than 1.91: 1.
Do's
Vertical Videos have better performance 2:3, 9:16

Include sound and in case voice includes text with key messages

Use emojis and it's great to get attention

Title: First 40/100 characters are what usually show ups in feeds

Description: First 50/500 characters are what people normally see when they click on the pin

Look for different Keywords: Specific and Broad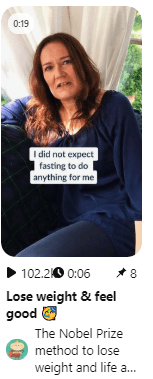 Dont's
Some cases of extreme Before/After would be rejected.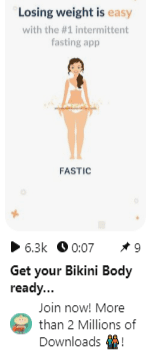 How to get started?
BOOK A CALL
Learn how we could help your business grow faster.
Get in touch below.
Drop your details here and we will get back to you.