App Name or Brand Name
For app names, we support 4-40 characters (latin) and 2-20 (asian characters)

For brand names, we support 2-20 characters (latin) and 1-10 (asian characters). Emojis cannot appear in the app name or brand name.

For descriptions, we support 12-100 characters (latin) and 6-50 (asian characters)
Videos
Resolution: ≥720*1280px, ≥640 x 640px, or ≥1280 x 720px

File type(recommended) : MP4, MOV, MPEG, 3gp, or GIF

File type(recommended) : MP4, MOV, GIF

Length: 5-60s allowed. We suggest short videos of 9-15s.
Do's
Share creatives that connect with users, share tik toks

Use copy that goes with your tik tok

Optimise your account step by step

Include in the Ad "Tik Tok" lookalike sentences with emojis – look more organic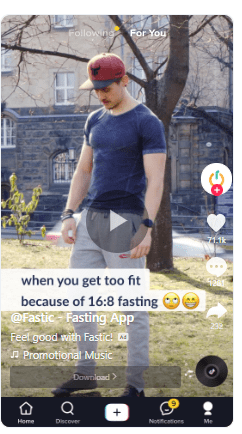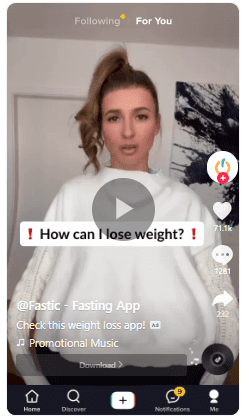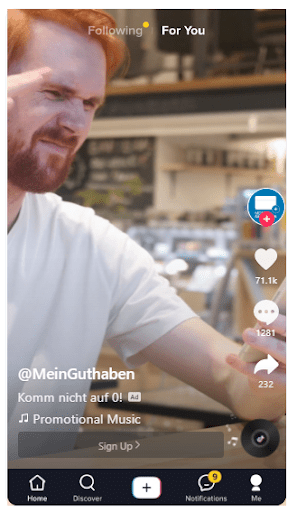 Dont's
Don't use normal videos or images

Don't compete with your own campaigns

Don't use data from features that haven't spent enough money

Don't overlay your copy with your video text

Prevent overlapping, consider up and down TikTok spaces

Don't use before & after comparison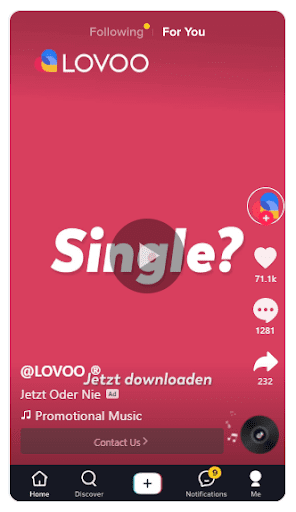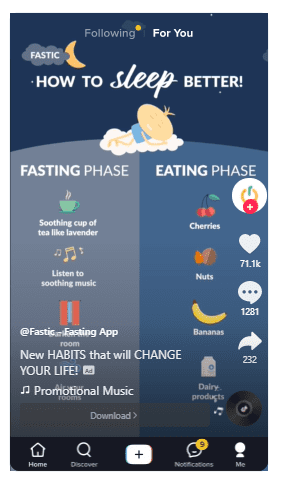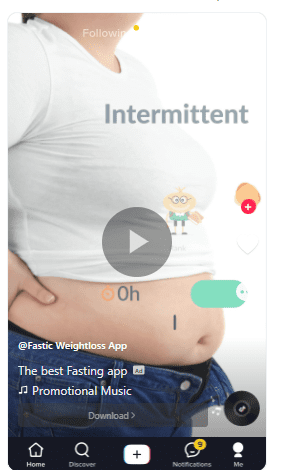 How to get started?
BOOK A CALL
Learn how we could help your business grow faster.
Get in touch below.
Drop your details here and we will get back to you.