Best Tiktok Ads & Growth Marketing Agency
We specialize in helping businesses reach their target audience through effective advertising campaigns on TikTok. Our team of experienced marketers is dedicated to creating and implementing successful advertising strategies tailored to your specific needs and goals.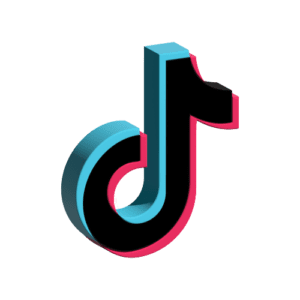 Why Advertise on TikTok?
In recent years, TikTok has taken the social media world by storm, becoming an essential platform for brands seeking to reach a young and highly engaged audience. With over 1 billion active users worldwide, TikTok offers unparalleled access to Gen Z and Millennial demographics. Advertising on TikTok can drive increased brand awareness, user engagement, and ultimately, higher conversion rates. Essentially, if you are an app looking to expand to TikTok, it is no secret that the opportunities for user acquisition on TikTok are endless.
Why Brand Choose our Tiktok Ads Agency
Why Brand Choose our Tiktok Ads Agency
Brands trust Admiral Media for driving growth on TikTok because of our:
Proven track record of success.

Tailored, data-driven strategies.

Creative and innovative approach.

Expert knowledge of the TikTok platform.

Transparent and results-oriented process.

Strong industry relationships and influencer partnerships.
TikTok Marketing & Advertising Services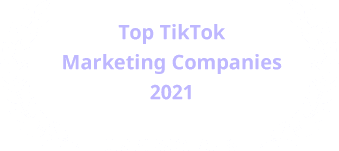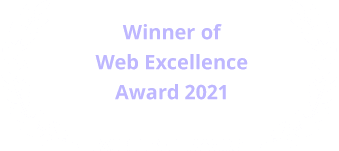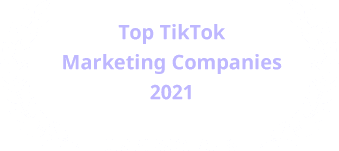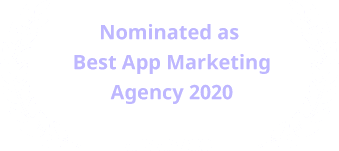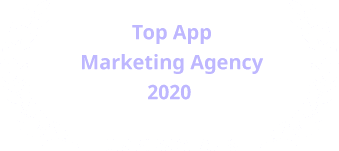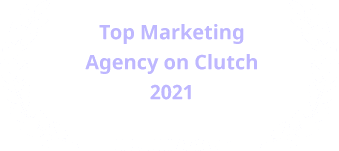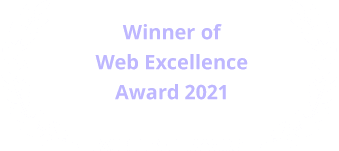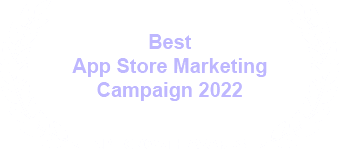 TikTok Marketing Case Studies
Our proven track record of success in TikTok advertising speaks for itself. We are only a few years old, but we are very proud to already have two official success cases released by TikTok. Here are a few examples of how we've helped brands achieve remarkable growth on the platform:
"With the team of the Admiral, we were able to scale our paid social spend by more than 200% while achieving our target ROAS!"

Jacob
Co-founder, NeuroNation
"They always know the current best practices and are able to stay ahead of the curve."

Vincent
Head of Performance Marketing, TIER Mobility
"They can quickly and effectively analyze the performance of a campaign and come up with new ideas to meet our goals."

Juan Gutter
Performance Marketing Lead, Glovo
LATEST TIKTOK MARKETING INSIGHTS
We can't avoid hearing about TikTok. The social media app is constantly in the news, for reasons good and bad. And among business people, it's talked about as an extraordinary opportunity to boost brand awareness and sales. In recent years, the upstart app known for quirky videos...