Best Mobile App Marketing & Advertising Agency
Our clients break records. Your app's growth is our top priority. Partner with Admiral Media today.
Andre Kempe
ADMIRAL MEDIA CEO
With Admiral Media as your trusted mobile app marketing agency, your app's growth is our mission, and we stop at nothing to ensure you conquer the digital landscape.
WE HAVE PROUDLY GENERATED
MORE THAN 190 MILLION DOWNLOADS GLOBALLY.
CHOOSING THE RIGHT MOBILE APP MARKETING AGENCY IS KEY FOR YOUR GROWTH

We make sure you get your marketing outcomes by gaining traffic and increasing conversions. We are partners with the biggest networks such as META, TikTok, Google, ASA and Snap. Let our experts help you scale!
Gain a competitive edge with our advanced reporting. We help you get started, but also develop a custom-made reporting for your app ads based on Big Query & Tableau.

Compelling ad creatives that drive conversions. From web banners to animated video production, we brainstorm ideas and bring them to life. Whatever it takes to boost your app, brand, product, or service. Take a look at how we make your app glow.

Boost your web and app's visibility and attract more organic users. Optimize your app's store listings and improve search rankings. Drive more installs and more conversions through our setup.
Official MARKETING partners with
OUR MOST RECENT TRIUMPH:
WINNING WITH ASA
Petit BamBou, is a guided meditation app. The health and fitness app boosted customer growth in new markets with Apple Search Ads while optimizing creative to improve conversions and costs.
New iOS customer acquisition driven by Apple Search Ads monthly.
Higher conversion rate for ad variations than default ad.
Reduced acquisition cost for ad variations compared to the default ads.
We don't like to brag.
But we can't stop our clients from doing so...

"With the team of the Admiral, we were able to scale our paid social spend by more than 200% while achieving our target ROAS!"
Jacob - Co-founder, NeuroNation

"They always know the current best practices and are able to stay ahead of the curve."
Vincent - Head of Performance Marketing, TIER Mobility

"They can quickly and effectively analyze the performance of a campaign and come up with new ideas to meet our goals."
Juan Gutter - Performance Marketing Lead, Glovo
WORK WITH THE BEST App Marketing Agency
We are proud to announce that Admiral Media has been recognized with multiple awards for our outstanding work in the app marketing industry. These accolades highlight our commitment to excellence, innovation, and client satisfaction. Set sail for success, when you work with Admiral!
Best App Store Marketing Campaign 2022
Top App Marketing Agencies 2020
Top Clutch Marketing Agencies 2021
Winner Web Excelelence Award 2021
Top TikTok Marketing Companies 2021
Best App Store Marketing Campaign 2022
TECHNOLOGIES WE WORK WITH
To scale user acquisition through app performance marketing, we believe in a holistic approach. Experience the difference of an honest, data-driven approach to app marketing with Admiral Media.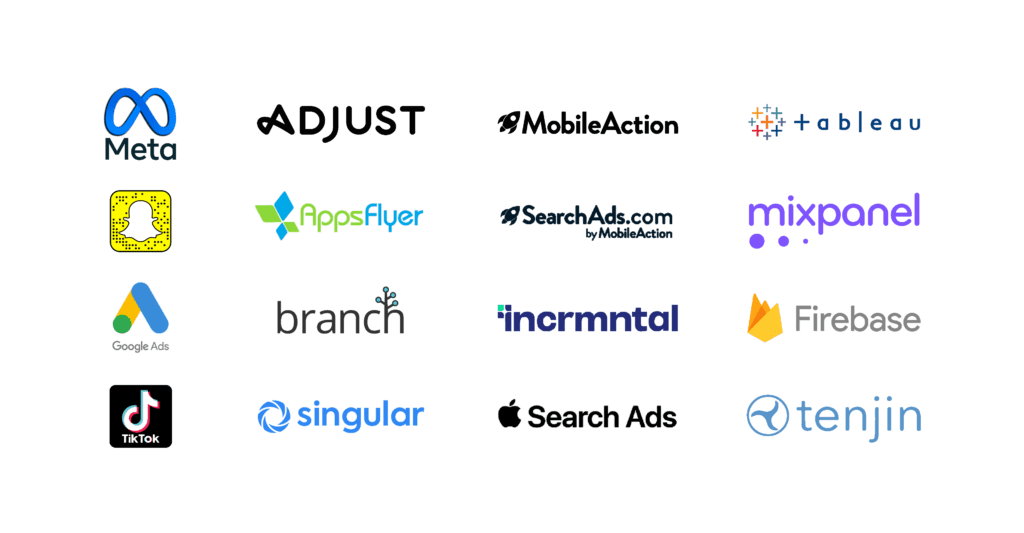 More than +3.000 professional app marketers are already beating their competition! ​
MAKE AN INTRO
AND LET'S MEET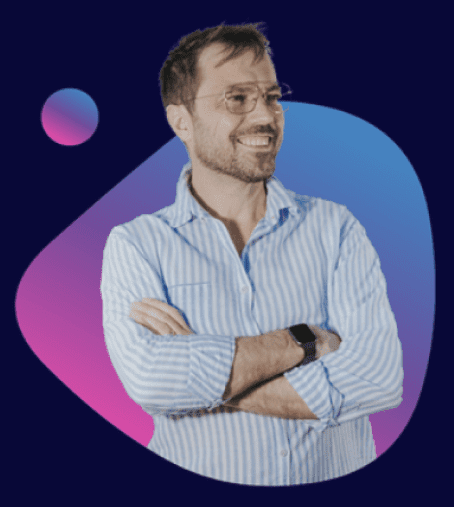 ANDRE KEMPE ADMIRAL MEDIA CEO
STAY UPDATED ON THE LATEST MOBILE APP MARKETING NEWS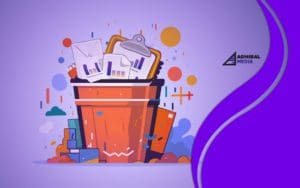 While Google's decision to phase out certain attribution models may initially seem disruptive, it presents
FREQUENTLY ASKED APP MARKETING QUESTIONS
Why is mobile app marketing important for brands and agencies?

Mobile app marketing is important for brands and agencies because it helps them promote their mobile applications, increase app downloads, and drive user engagement. With more people using mobile devices, having a mobile app can be an essential part of a brand's or agency's marketing strategy.

What are some key marketing strategies for game developers in mobile app marketing?

Some key marketing strategies for game developers in mobile app marketing include app store optimization (ASO), user acquisition campaigns, social media marketing, influencer marketing, and in-game promotions. These strategies can help increase visibility, downloads, and engagement for games.

What are the foundations for successful app marketing?

The foundations for successful app marketing include a strong understanding of the target audience, clear messaging and branding, effective app store optimization (ASO), user acquisition campaigns, engagement and retention strategies, and data-driven analysis and optimization.

Why should I hire a mobile-first app marketing company?

If you want your mobile app to succeed and stand out in a crowded app marketplace, hiring a mobile-first app marketing company can be a smart move. These companies have the expertise and experience to create and execute effective marketing strategies that can help your app get noticed, acquire new users, and retain existing ones.