Nominated as Best Mobile App Marketing Agency of the year 2020 at App Promotion Summit Berlin.
Admiral Media is a highly specialized performance marketing & mobile app marketing agency. For more than 10 years we consult mobile publishers and help them to grow their user base. We successfully manage their global performance marketing campaigns across all digital marketing channels. So basically, you can benefit from a holistic and modern marketing approach that fits your needs.
MOBILE APP MARKETING SERVICES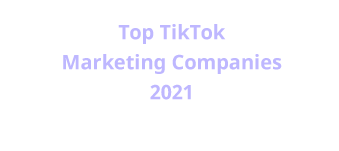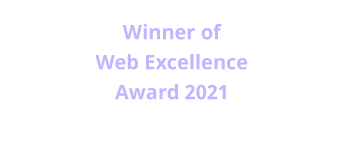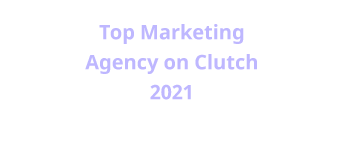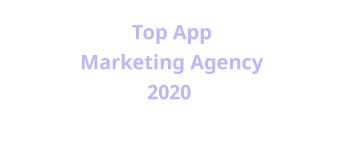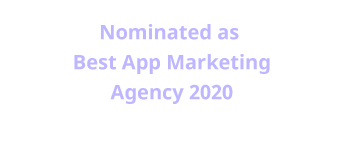 "With the team of the Admiral we were able to scale our paid social spend by more than 200% while achieving our target ROAS!"

Jacob
Co-founder, NeuroNation
"They always know the current best practices and are able to stay ahead of the curve."

Vincent
Head of Performance Marketing, TIER Mobility
"They can quickly and effectively analyze the performance of a campaign and come up with new ideas to meet our goals."

Juan Gutter
Performance Marketing Lead, Glovo
LATEST MOBILE APP MARKETING INSIGHTS
Apple's iOS 15 provided some new tools for marketers. Custom Product Pages (CPP) let you create multiple versions of your App Store product page for your ad campaigns. That means you can make your app store landing pages more relevant to your audience, which is key to conversions and app installs.
FREQUENTLY ASKED QUESTIONS
When is it recommended to start mobile app marketing activities?
Anna
2022-08-19T10:56:53+00:00
It is recommended to start your mobile app marketing activities before launching a product. This stage is meant for product visibility and brand awareness. How can you target users for discovering your mobile app? This is something every app developer needs to consider from the start.
Before you start the awareness stage, you must have a complete understanding of your brand positioning and messaging. The values and purpose of a brand help it to resonate with its customers instead of individual product features. A thorough explanation of the position of a brand helps the user to interact with the product at a deeper level. 
It is mandatory to do detailed market research before you develop your app. It is in vain to develop an app that provides a solution to a problem that already has its solution available in the market. But you also need to spend time considering how you will market the app, and which channels will help you reach your audience.  
How to get started?
BOOK A CALL
Learn how we could help your business grow faster.
Get in touch below.
Drop your details here and we will get back to you.