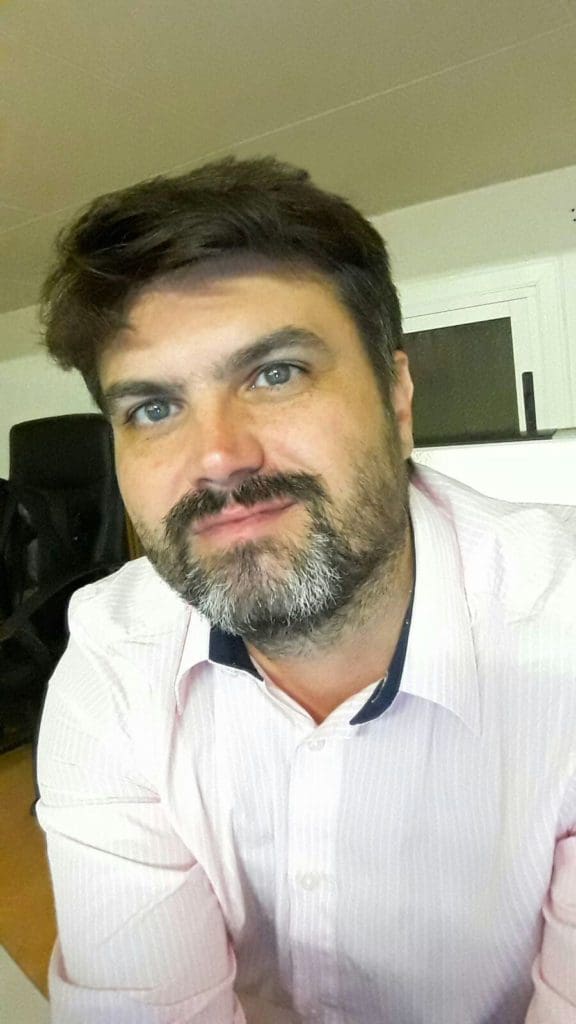 Welcome on board of Admiral Media, Lugão! We are proud to announce that Lugão Garcia has joined the crew as Motion Designer.
Lugão has a law degree but never worked in that area. Rather turned to professional photography and he has not only achieved more than 15 years of experience and photographic coverage of more than 120 advertising films, but he also worked with such celebrities as Gisele Bundchen, Alessandra Ambrosio, Ricky Martin, and many others.
Since the year 2010, he has been also working as a Senior Video Editor and Motion Designer on several creative projects. His skills, wide-experience, and talents will be a great addition to our projects.
Please join us in greeting our newest team member. Welcome, Lugão!