Outbrain Images Size
Dimensions: 1200px x 800px (minimum size 400px x 260 px)

If the logo is included, it should be very subtle.

If it's a Before/After image kind, include a Disclaimer.
Videos
Resolution: ≥720*1280px, ≥640 x 640px, or ≥1280 x 720px

File type(recommended) : MP4, MOV, MPEG, 3gp, or GIF

File type(recommended) : MP4, MOV, GIF

Length: 5-60s allowed. We suggest short videos of 9-15s.
Text
Site name: Up to 60 characters.

Title: Up to 150 characters, though normally only visible at first 50/60 without clicking.
Headline Best Practice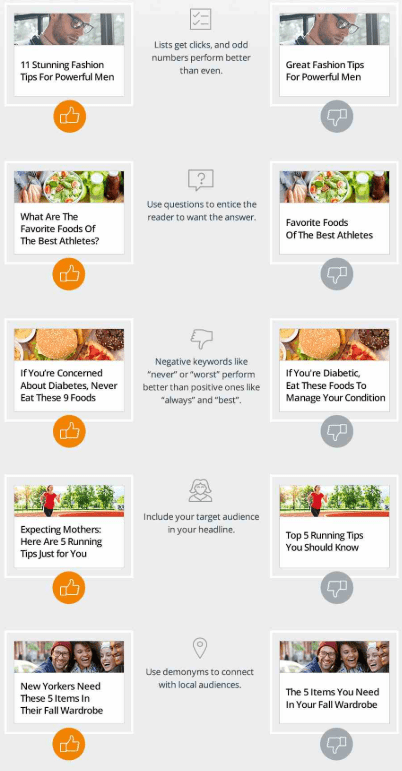 Outbrain Image Best Practice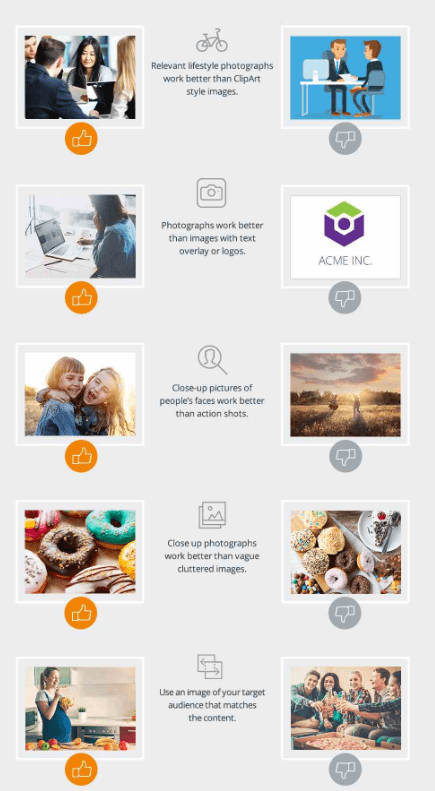 How to get started?
BOOK A CALL
Learn how we could help your business grow faster.
Get in touch below.
Drop your details here and we will get back to you.