Our experts analyze your app over a period of 2 weeks. We get a picture of the customer journey and the entire communication. Based on this, we develop a report with improvement possibilities to make your application even more successful.
ENGAGEMENT AUDIT
We analyze your app & communication and draft a concept for improvement opportunities
ENGAGEMENT AUDIT
Current Data  (CLV, Activation Rate, Retention Rate, Open Rates, CR)

Competitor analysis 

Customer Journey (Onboarding, Activation Phase, Retention UCs)

Communication (Push, InApp Messages, Email, Landing Pages)

Monetization Management (Paywalls, Offers, Subscription Model
We are happy to go beyond consulting and take over the implementation for you. With our proven workflow, you will constantly generate new learnings and thus see improvements.
MARKETING AUTOMATION KICKSTART
We support you in the technical implementation of your requirements
MARKETING AUTOMATION KICKSTART
Support in the implementation of meaningful marketing channels

Installation of a multi-channel communication according to your needs 

Development and implementation of a clean concept for data evaluation

Elaboration of the Email-hygiene concept

Elaboration and segmentation for control groups for AB test scenarios
LEVEL UP ENGAGEMENT & CLV
LEVEL UP ENGAGEMENT & CLV
We optimize communication to make your app more successful:
We develop several UCs with the goals Activation, Retention, Monetization

We work with you to develop a smart customer journey and behavior based offer journey

We create a careful A/B testing plan to generate learnings

Together with you, we create a goal-driven roadmap to optimize future growth

We conduct training to prepare your team to master the road to success without outside help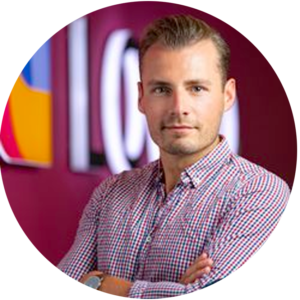 Tobias Börner
Growth Hacker | Founder | Entrepreneur
Over 15 Years Experience in App Business

Founder of Lovoo | Co-Founder of Fastic

Creating Great Ideas for Growth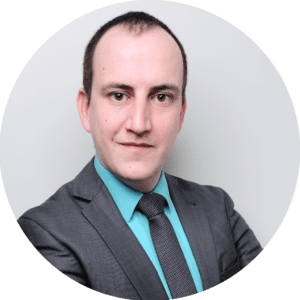 Florian Gleißner
CRM Specialist | Storyteller | Marketing Specialist
10 Years Experience in Marketing

Expert in Customer & Offer Journeys

Data Driven CRM Expert
BOOK A CALL
Learn how we could help your business grow faster.
Get in touch below.
Drop your details here and we will get back to you.