Images
Aspect Ratio: 16:9 (preferred), 4:3, 1:1

File type: JPEG (preferred), JMP, PNG, WEBP, or GIF

If the logo is included, it should be very subtle.
Text
Title Character Length: recommended maximum of 50 Characters (more may be truncated).

Branding Text: 30 character maximum.
Taboola Image Best Practices:
Use an image where the subject of the photo is

If you are using your ad to sell a product, be sure to include that product in the image

Photographs usually win over cartoon characters

Images without text usually work better

Images of animals are usually getting higher

CTRs, check if it is true with your filter selection

Recommend images with people

Close up images are usually more engaging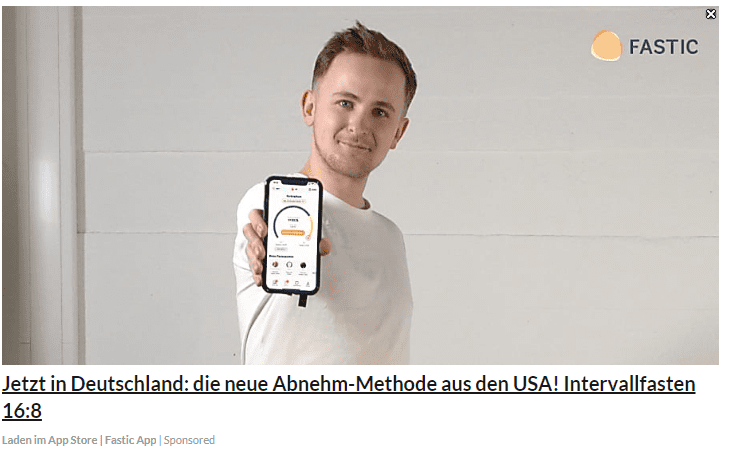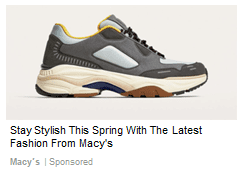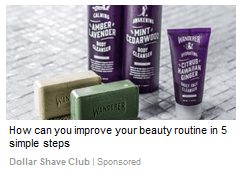 Taboola Title Best Practices
Use keywords that speak directly to products and services being sold

Qualify audience: such as "senior", "singles" etc..

Use a list to create familiarity with the user and set an expectation of the post click experience

Ask a direct question of the user to pique interest and pre-qualify the audience

Provide a trustworthy but definitive benefit statement about the content, product, or brand

Tell a story with a dangling resolution to draw the user in

Use bandwagoning to call out the audience and create fomo

Use low-commitment language to supplement bigger actions

Use a clear call-to-action to drive user intent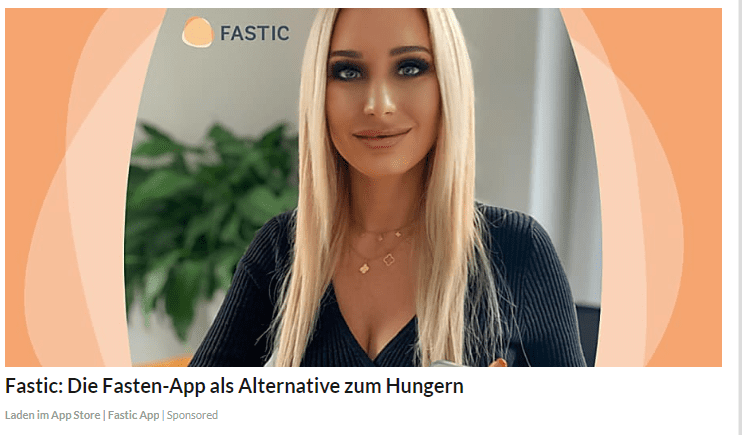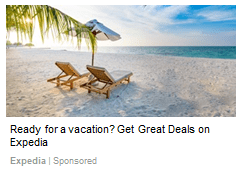 How to get started?
BOOK A CALL
Learn how we could help your business grow faster.
Get in touch below.
Drop your details here and we will get back to you.